The LeaveBetter Blog
The LeaveBetter Blog is happy to bring you both the latest blog posts, as well as the podcast transcripts. Enjoy!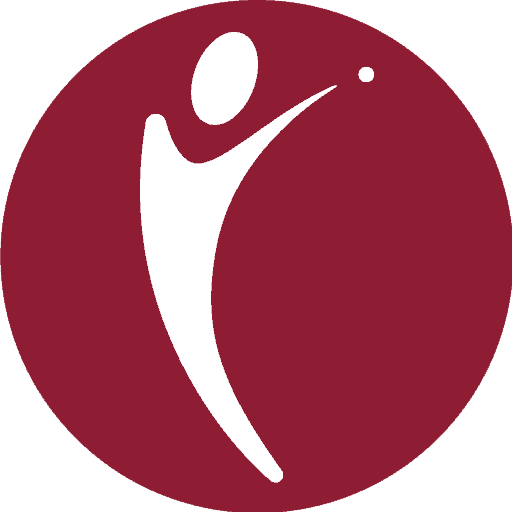 Self-Sabotage and Neurophysiology [00:00:49] Well, I'm so glad to have you on the leave better podcasts, where we are trying to get people to come and leave better and then leave better, whatever it is they touch. [00:00:58] Tell us a little bit [00:01:00] about what...
Get in touch
Please complete the form and I will get back to you soon. I will generally respond within 24 hours, if not sooner. Please leave a phone number that is not a land-line, as we may need to text back and forth a little to find a good time for both of us.