Business Next-Level™—A Business Made Simple Coach Program. 
Develop the skills and systems you need to reach your next level of revenue and success.
Because You Deserve to Win in Business AND in Life.

You deserve clarity—the kind that brings success.
 You also deserve someone in your corner.
 Unfortunately, most people in business go it alone. This is, after all, the basic nature of entrepreneurs—we know how to figure things out and to make stuff happen! Or at least we think we do. But what if you had a coach in your corner? What if it was a Business Made Simple Coach?
 Sadly, if you talk to seasoned business owners and CEOs, they'll tell you about how much time and money they wasted trying to "figure it out" on their own.
Think about your last blunder.
How much did it cost you?
A different way to ask this question:
How much further ahead could you be right now, if you'd had the support, skills, and information you needed a year ago?
What if back then, you had enrolled in
You know that old adage: When is the best time to plant a tree? 20 years ago.  When is the second best time? NOW.
You can't change what might have been, but what if right NOW, you learned the skills and created the systems that will bring that next level?
Or
You can keep trying on your own.
Will you get there eventually? Possibly, but at what cost? Time is money, as they say, and difficulty in business often equals strain in relationships.
Never forget—you are a finite person, with limited resources and energy.
The path to unlocking high
performance:
1. Enroll in Business Next-Level™
(Applications are for the upcoming quarter)
Now, let's spend a few minutes talking about where you feel stuck. 
What is your vision for your future? 

For your company?

Meet with a  Business Made Simple Certified Coach and assess the current health of your company. 

Lay out your goals for your next level of health.  
We are excited for our program to help you reach those goals!
2. Let the Program Work it's Magic
Coaching with a small group of entrepreneurs on topics that are directly relevant to your business, every other week.
Access to all of the Business Made Simple Courses.
Once a month, you can sit in on live coaching with Donlad Miller, CEO of Business Made Simple and StoryBrand
We help you gain the skills and create the systems that will bring you to that next level of profitability and success.
3. Celebrate Your Company Wins
 Now that your team is functioning optimally and your sales are up; now that you have hired an assistant, or you have created good work/life boundaries, we can celebrate!
At LeaveBetter, we believe that as you prosper, you then leave your world better.
What will you do with your wins? 
Only you can answer this question, but we are excited to find out what you will bring to our world!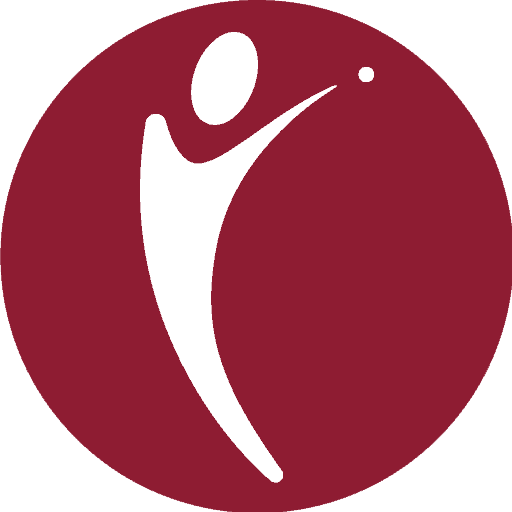 Business Made Simple Course Access
When you enroll in the Business Next-Level™ by LeaveBetter—A Business Made Simple Certified Coach Program, you receive a membership to Business Made Simple University.
There you can learn from courses on Negotiation, Life Planning, Proposals, Marketing, Communication, Creating a Mission Statement, the Enneagram, and the StoryBrand messaging Framework.
New courses are consistently being added and you will have access to them all. 
Individual Business Made Simple Coach Intensive
This is a 30 min session to get the lay-of-the-land of your business and life, with then some concrete "next steps" toward achieving your next level in business/life. We will assess the health of your business and then create a concrete plan to move forward.
Bi-Weekly Coaching with your Business Made Simple Coach, Miriam Gunn, LMFT, ACC.
Twice a month, you will join Miriam live for training, strategy, Q&A and a topic directly taken from Business Made Simple University. The purpose of this time is to look at key skills and systems you need to have in place to grow your business and reach that next level. 
Executive Mastermind Groups
We curate a mastermind group just for you based on your company size and needs. Your mastermind group meets once a month and this your opportunity to get peer-to-peer feedback about any challenges or opportunities you are facing. You'll have dedicated time to discuss the most important issues on your mind. (You must commit to each mastermind for 6 months). 
Insider Access
Once a month, you will have the opportunity to listen in to a discussion with Donald Miller, CEO of Business Made Simple, a multi-million dollar company.  He will speak on topics relevant to scaling a business, creating passive income, and the overall health of your business.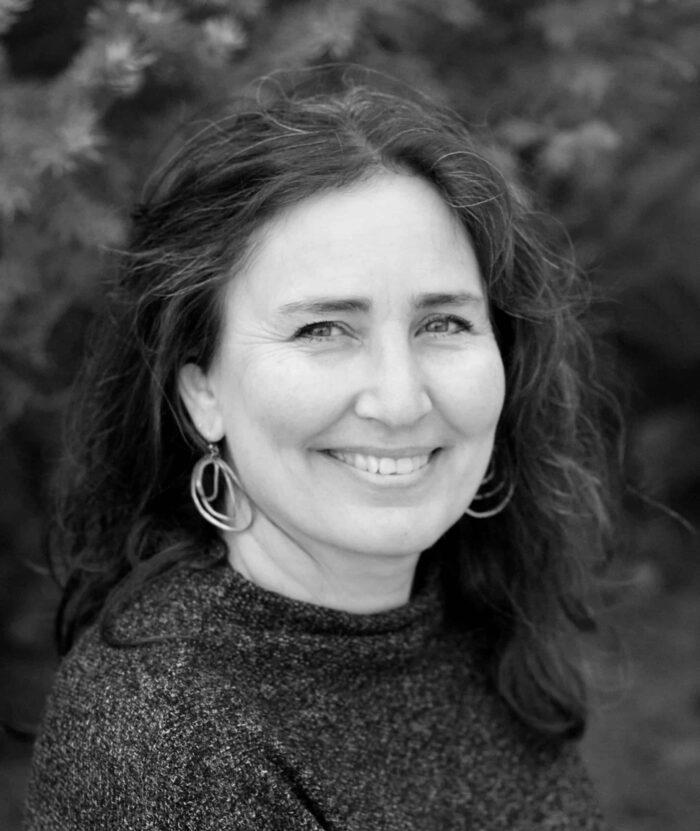 It takes a lot of energy and insight to grow a business and to show up brilliantly in your personal life.
It can be very lonely as an owner or a CEO – there are few people you can share with honestly. The steps that create forward movement can sometimes feel overwhelming and confusing. As both a licensed therapist and a trained and Business Made Simple Certified Coach, my toolbox is equipped to help you with whatever is standing in your way; together we can work to remove the barriers that stand between you and your success, whether that is a team issue, a strategic one, or a personal growth area.
Some of the Companies
I have
worked with.

Companies that I have
worked with.

"When I initially hired Miriam, our company was struggling with interpersonal conflicts and poor communication across teams.  With Miriam's help, we instituted changes that eased / solved the issues, enabling us to collaboratively develop a global-leading simulation product.  Recently, we were acquired by ANSYS and are on the path toward even greater success."
Brent Stucker
Founder / CEO , 3DSIM (acquired by ANSYS), Park City, UT
Miriam helped me clarify the obstacles and changes I was navigating. She encouraged me to tap into my strengths, assets and energy as I explored opportunities I was pursuing. With a company of 500 + employees, there are many challenges. I appreciated having a coach who is fully committed to helping me be successful at every step of my journey.
Katherine Hansen
Founder / CEO Community Partnerships of Idaho, Boise, ID

Miriam asked probing questions that helped me come to my own best decision about what is good for my business.  With her help, I was able to significantly alter the structure of my company and I believe we are on track to take my business from $16M to $20M in the next few years.
Jan Miller
Founder/ CEO , Stander, Cache Valley, UT
When you engage in a professional coaching relationship, we create something unique—
you bring your raw talents and desires and then you invite someone to walk alongside you, never challenging you too much or too little, but just enough so that you grow into that next version of you—and your business, your family and the world benefits.
I am privileged to have been on the receiving end of some top-notch coaching. It changed my career path, increased my income 6x, and positively impacted my social circle. My coaches helped me get there with less pain and time and money than it would have taken for me to do it solo.
I can be that person for you, having helped hundreds move forward in their life/career/business trajectories.
The name of my company is LeaveBetter—the idea is that in every interaction with us, you will leave better.  But there's more.  We believe if you Leave Better, there's a good chance that everything your life touches will also be left better—there is something that only you can bring to this world. We want you to discover that thing—and bring it!
(Give Business Next-Level™ —Business Made Simple Coaching a try!)
Trained by
SeattleCoach
 and accredited by the
International Coaching Federation as well as certified by Business Made Simple