Giving Back
We believe as you become a better version of yourself, you then do better by your planet.
One of the ways we give back is to gift our podcast guests with a donation in their name (or the name of someone they care about). Check out The LeaveBetter Podcast to see this in action!
LeaveBetter Supports Efforts to Help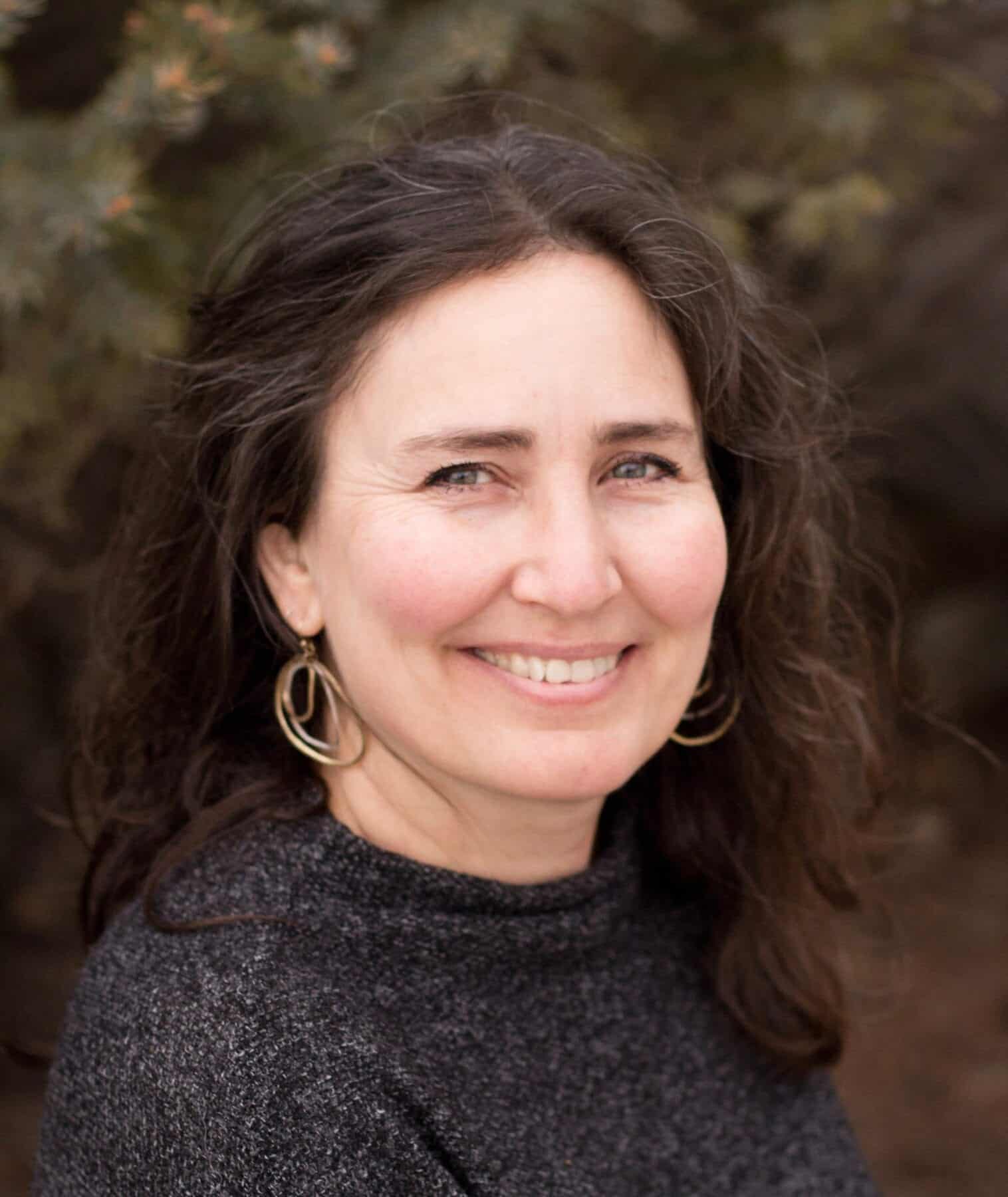 What makes working at LeaveBetter so Amazing?
Hi, I'm Miriam, Owner, CEO, & Founder of LeaveBetter. 
It is stressful and confusing developing a successful, profitable business.
Most entrepreneurs are overwhelmed with the various components of their business.  Marketing, Sales, Employee Management, Product Development—not to mention the stress on their relationships and family.  It's no wonder such a huge percentage of business and marriages fail due to these stress points.
We believe that every CEO, Owner, and high-functioning employee needs a roadmap for navigating these issues that are unique to business.  At LeaveBetter Coaching, we give you a clear roadmap and teach you the skills required to reach your next level of profitability and success.
Clients go home at the end of the day full of anticipation for their next day, because their company is running smoothly.  When this is YOU, well, now you can go home and relax and enjoy your family.
Are you passionate to help people succeed? Are you an intelligent communicator and self-directed?  Then apply now!
What Will My Daily Experience
at LeaveBetter Look Like?
A standup meeting with the team
Strategizing your critical actions for the day
We Don't Want Working at LeaveBetter Coaching
to be Just Another Job for You
We are on a mission to help others win in their businesses and life—and then use their influence for good in our world. If you work for LeaveBetter Coaching, you will learn about small business, customer service, philanthropy, teamwork, and most importantly, what it feels like to help others succeed.