Coaching can take you from good to extraordinary. Y

ou know you are interested in more than revenue—
You want to make a DIFFERENCE.
Coaching
that Delivers Momentum 
in Business AND Life
Optimize. Execute. Serve 
The time is NOW to stop being your own bottleneck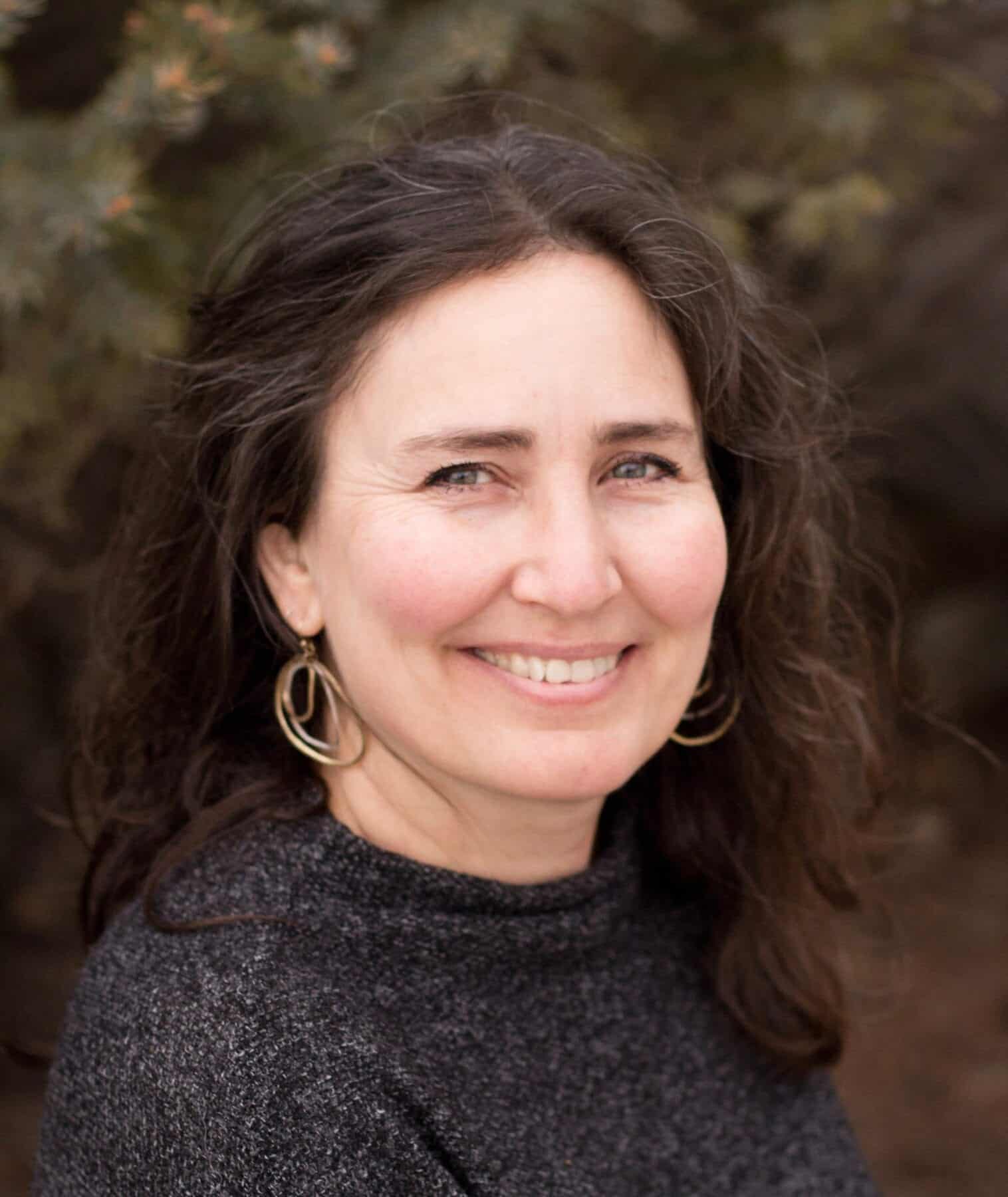 You know there is more you. You're successful yet it's not enough anymore.
Creating a good life and a successful business should not be mutually exclusive, nor a mystery. Yet it's easy to get trapped in the concept of "more."
Here's what I know about successful people:
—When it's all about you, it is exciting at first, and then gets pretty empty over time.
—Being the leader (CEO, owner, etc.) means you are always under the magnifying glass of others—the pressure can be incredibly isolating.
—When you're successful, it's because of the team. When you're not, it's because of you and your decisions. Over time, that becomes exhausting.
You know you are ready for something different.
It may be your life or it may be your business that needs a tweak, but either way, you know that your mindset and actions are your current bottleneck—
And you're sick of it.
Why Men?
As a certified professional coach, I work with both men and women.
Most of my clients own multi-million dollar businesses, which come with their own unique set of pressures and complications.
However, often it appears more difficult for men to find an advocate for their growth who really "gets" them in a context where they feel safe to share their reality.
Success is awesome, but it's not without its challenges.
The extremely high performing men and women I have coached often talk about how difficult it is to always have to look strong and "together"—it's not okay to show or feel sadness, depression or anxiety—yet, most of you do feel this more often than you'd like to admit.
Women typically have more supportive, non-judgmental friends than do men. These friends help them navigate internal challenges, although, I have found that the more successful a woman is, the more isolated she also can become. I find most successful men have no one to talk with where they can be fully real and not feel ashamed. (And sometimes this is the case for women as well).
Once you reach a certain level of income, money can become a burden. Are you making as much as the guy ahead of you? Those with less expect you to pay for everything. Those with more—and there's always someone with more … how it it possible to have millions and still feel "less than" or insecure about your wealth?
My coaching will meet your challenges without judgment. I can be supportive and action-focused at the same time. We will get where you wish to go.
Do You Know Your Why?
So many coaching programs are a one-size-fits-all, cookie-cutter approach to self-development and business health.
Why don't you gift yourself with coaching that is individualized and tailor-made for YOU and your life and/or business goals?
Become free to bring your unique genius in service of our world.
The Path to Getting Out of Your Own Way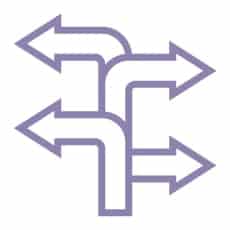 Identify Roadblocks
Let's spend time talking about where you feel stuck.  What is your vision for your future? 
Choose one of our products to help remove that roadblock.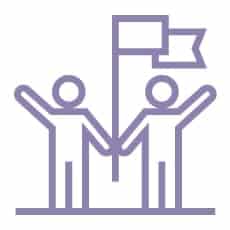 Clarity then Action
With strategic coaching conversations, you gain clarity—both regarding what you need to change and how to arrive at your goals.
You'll learn how to identify and address your negative voices. We'll target next-steps that create movement. You'll experience joy and pleasure in seeing your life expressed in new ways.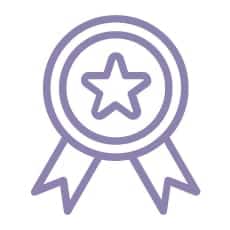 Spread your Influence
As you experience success,  this spills over into good things for all the areas your life touches—your people and your planet.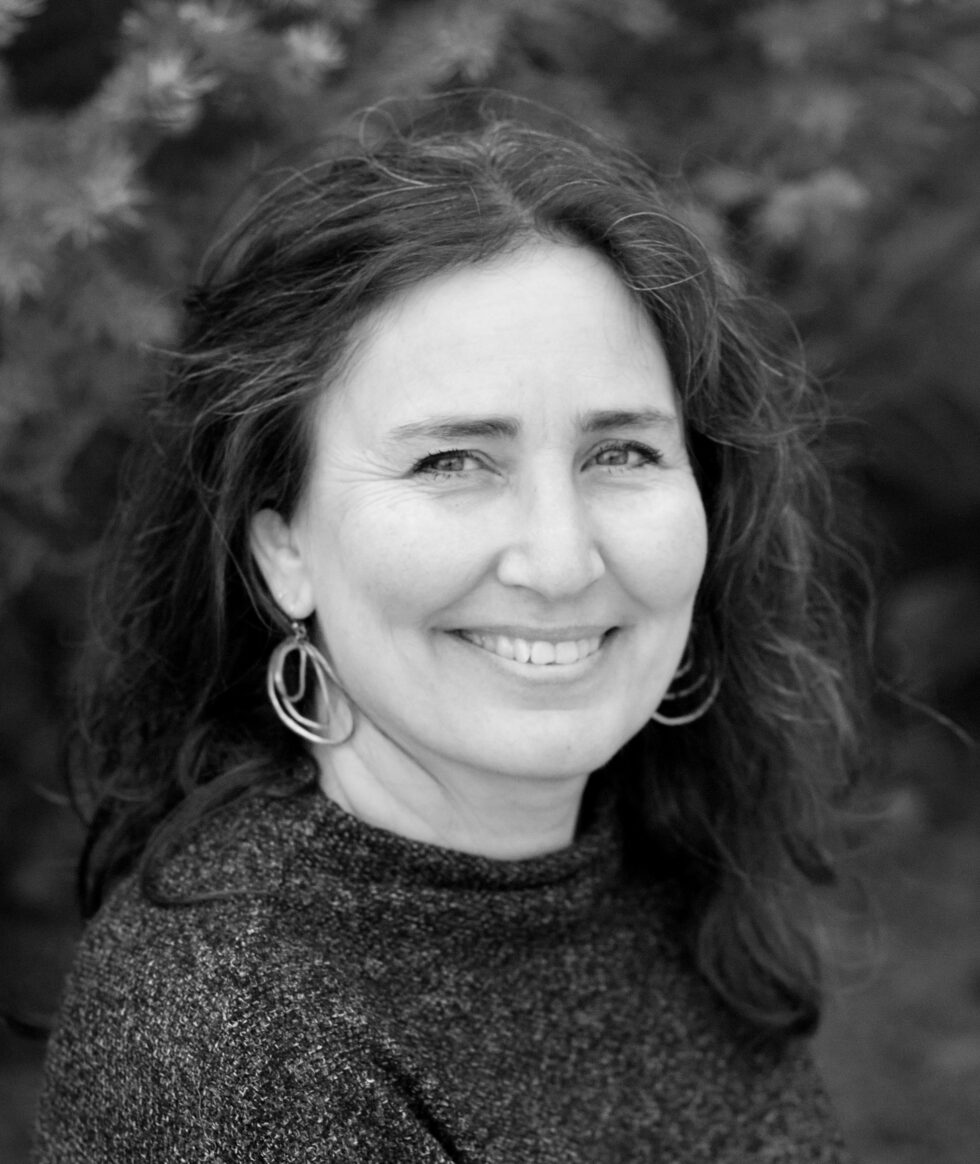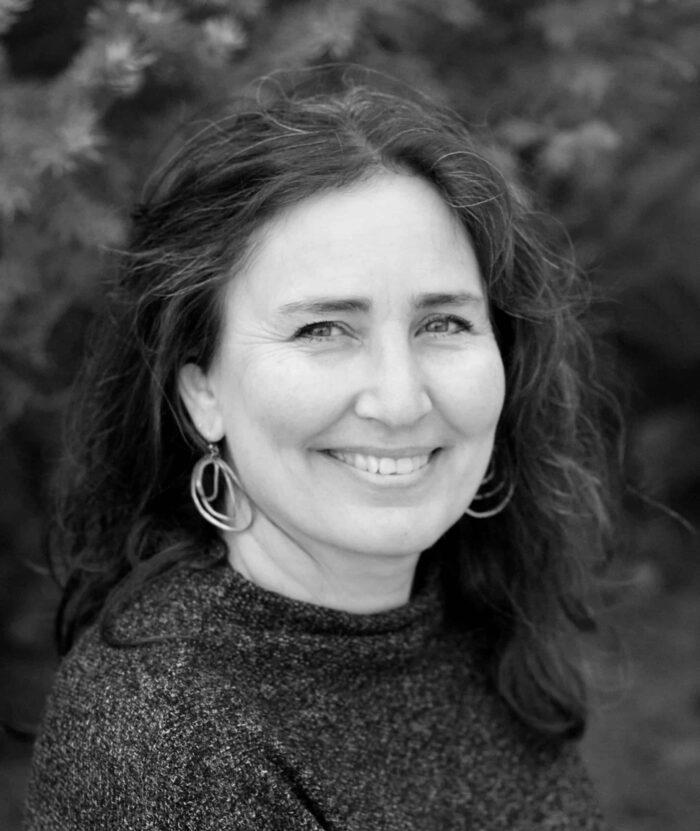 I am well acquainted with the frustration (and exhilaration) that can come from pursuing business success and personal excellence.
Hi, I'm Miriam, Owner, CEO, & Founder of LeaveBetter. 
Many times, I felt bewildered as I tried to figure out the next step or skill that I needed to create change within my business and my sphere of influence.  I'm familiar with that frustration that is all too common with CEOs, business owners, and entrepreneurs.  However, I've learned throughout my own struggles that meaningful change IS possible.
As someone who has fostered growth in others since 1985 (as a mentor, then a licensed therapist, now a certified coach), I am passionate about helping others become successful—so that then they can add their influence to this amazing world that we share. 
Removing Your Hurdles
My joy in life is to help successful, high-performing individuals continue to grow and develop—eventually channeling their success toward something greater than themselves. 
People never feel better than when they experience breakthrough in their companies and in their lives.
Strategic coaching increases your ROI, revenue, team functioning, company expansion and overall growth in your mindset. And then you use your influence to do something that scratches your itch for significance. It's all so good!
A few of the companies who have utilized
LeaveBetter Coaching.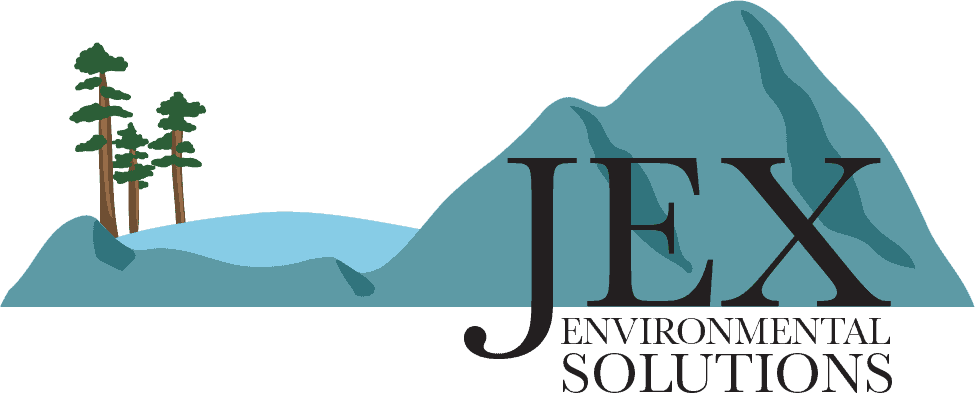 "When I initially hired Miriam, our company was struggling with interpersonal conflicts and poor communication across teams.  With Miriam's help, we instituted changes that eased / solved the issues, enabling us to collaboratively develop a global-leading simulation product.  Recently, we were acquired by ANSYS and are on the path toward even greater success."
Brent Stucker
Founder / CEO , 3DSIM (acquired by ANSYS), Park City, UT
Miriam helped me clarify the obstacles and changes I was navigating. She encouraged me to tap into my strengths, assets and energy as I explored opportunities I was pursuing. With a company of 500 + employees, there are many challenges. I appreciated having a coach who is fully committed to helping me be successful at every step of my journey.
Katherine Hansen
Founder / CEO Community Partnerships of Idaho, Boise, ID

Miriam asked probing questions that helped me come to my own best decision about what is good for my business.  With her help, I was able to significantly alter the structure of my company and I believe we are on track to take my business from $16M to $20M in the next few years.
Jan Miller
Founder/ CEO , Stander, Cache Valley, UT
Assess
Are we a good fit for one another?
Sometimes you know you are stuck, but you don't know why.

Sometimes you know why, but you don't know how to get unstuck.

1. Set up an appointment with my AA. [Admin@LeaveBetter.com]. She can determine if we are a good fit for you / your business.

2. Let's you and I talk for a bit and you help me understand the lay of the land and where you would like to go.

3. If it makes sense to have a longer conversation, let's do it. We are not in a hurry. We want to get this right.

4. There is no pressure to sign on. If it is not a "Derek Sivers 'Hell, Yes'" then it is a no, for now. 

5. Greatness and Impact take time. Be both urgent to take action and patient with the process. You'll like your life better when you do both.
Develop
Coaching For Your Goals / Dreams
You know you have room to grow to develop the mindset and systems that make your life and business even more successful and take you to that place of influence.

You will increase in your own powerful, professional way as well as expand your vision and bottom line.

Sessions are focused on insight and then the actions you need to take as a determined by what your goals are at the time.

We will meet as needed. Emergency calls are fine. Our meetings will be somewhere between 30-90 min. You are busy and we will take the time you need, but we won't waste your time. Email / text support. Sessions will be conducted by video or phone. If you are in the same location, I'm happy to meet in person at times.

Let's assess where you are winning and work on the places that need growth.

We will negotiate a price and a working modality that will keep us both powerfully in the game. (In the past, my clients have paid between $5K and $48K per year, paid either quarterly or annually, depending on the terms of our coaching).
Community
Like-minded, successful people together
Group coaching / Mastermind with other entreprenurs/business owners who are interested in growing both their business and Influence. See

Business Next-Level™.

Individualized coaching as an add-on.

Unlimited email support.

Sessions will be completed by video chat or in person, if you are in the same location.