Reflect On Your Year- Miriam Gunn
December 26th Mini Episode
Miriam: [00:00:00] it has been so much fun making these podcasts. I wanted you just to hear from me directly a little bit. We're gonna be making some changes, and I thought this would be a good time to just sort of roll some of that out.
[00:00:13] Holidays
Miriam: As this episode drops we're in between holiday. Often this is a time of family gatherings of overeating, and usually there's some downtime from.
This gives one the opportunity to do some reflection over the previous year and also do some planning toward the coming year. I myself have spent the last two weeks here and there creating a document that captures all of the new activities I tried this year, an evaluation of the goals for the current year we're ending, and then some intense planning for the upcoming year.
Can I encourage you to do something similar?
I'm continually amazed at how the small incremental steps toward improvement really add up.
Yes, you may not have accomplished that specific goal, but I'll bet you made more [00:01:00] progress on it than you would've if you hadn't had that on your conscious horizon. I definitely didn't accomplish all my ambitions.
However, I gotta tell you, I'm beyond happy with what I did accomplish, and it's motivating to see what's coming next. I loved looking over the positive changes I made this year. It was totally energizing and an opportunity to celebrate my own self-development and growth, and I want that same thing for you.
[00:01:28] Reflect
Miriam: So I'm just gonna encourage you to spend some time kind of reflecting over your previous year and projecting toward your coming.
Let me just share a tiny example. The Lead Better Podcast came up this year and through this I have met so many great people with interesting stories. Some of the things that have been suggested or profiled I've enacted in my own life, and I really think that some of that is going to change the course of my future.
[00:02:00] Anyway as we move into this next season.
In year Leave better is going to shift our focus, just a tiny. I really wanna spotlight not only people who are successful, but people who are doing something for the benefit of others With that success, from my perspective, if you're hitting all your targets, but none of that goodness spills out onto others, then you have missed a primary ambition of being a good human.
I also want you to hear from me more directly and more often, so there will be some interviews with me in the upcoming. And as always, there will be practical information that you can apply to your own life and business to push it toward that next level. Also, can I say, I would love to hear from you. If you know individuals that I should be interviewing on my podcast, reach out to me.
It's always miriam@leafbetter.com.
Now, as we welcome in this next year, let's go be intentional.
End Credits
Listen to the episode on Apple Podcasts, Spotify, Stitcher, and Google Podcasts, or wherever podcasts are found.
Full audio episode found here.
Transcripts of all episodes can be found here.
All LeaveBetter Podcast episodes can be found here.
Music by Tom Sherlock.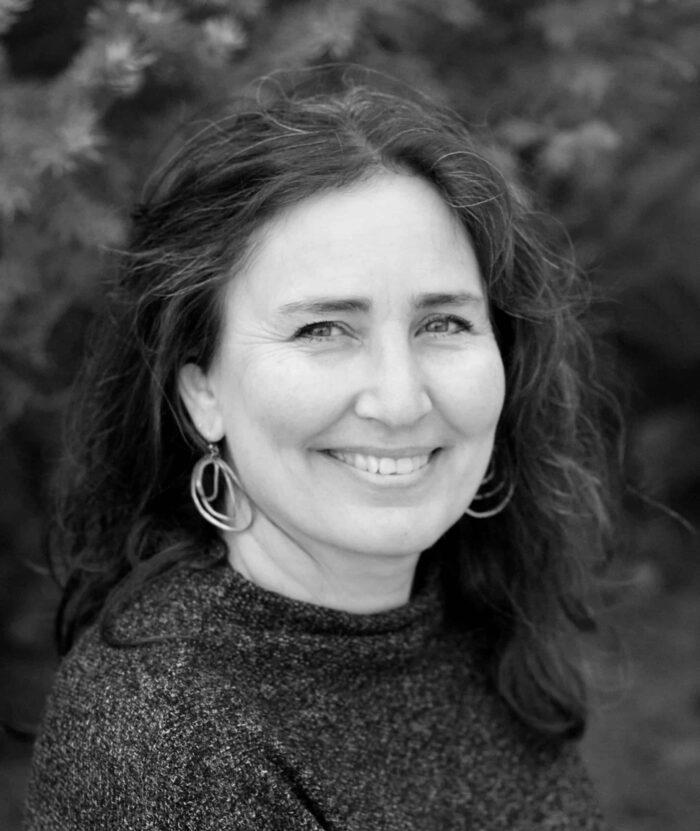 If you are curious to know more, please contact me!
As someone who has been a therapist for over a decade and has been coaching people for over three decades, I am uniquely qualified to address your concerns.