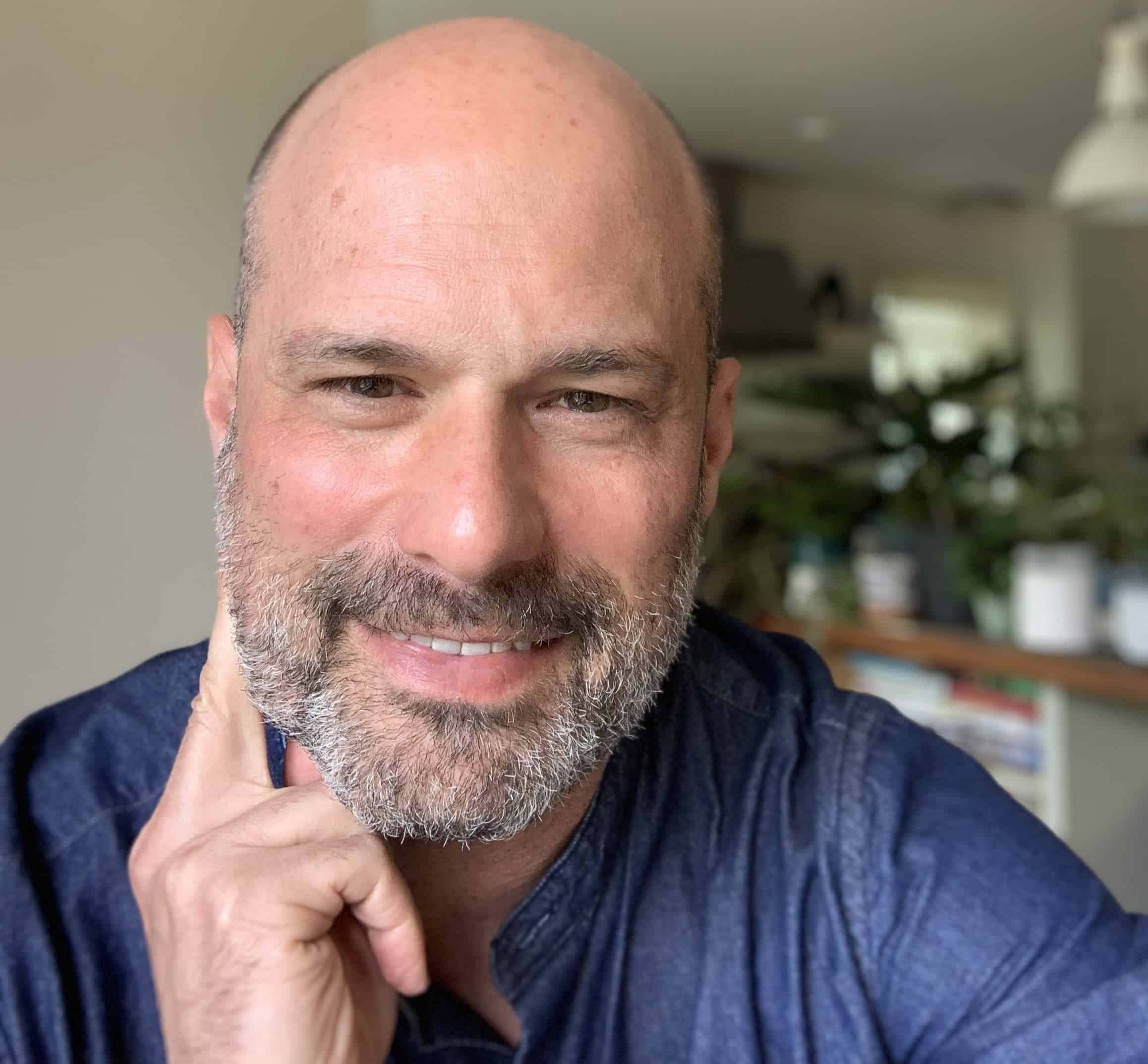 Self-Sabotage and Your Business Mindset
6.14.22 Noah Koff
Welcome to another episode of The LeaveBetter Podcast  where I interview high performers and business owners to glean from their wisdom and practical routines, habits, and mindsets— that you can apply to your own life.
Sometimes, rather than an interview, I riff on a particular self-sabotaging habit and it's remedies.
In this episode, we are pleased to have Noah Koff—a business and leadership coach for product creators who want to better their business and life ahead of schedule. His business is global, but located in Portland, OR in the United States.
Sign up to my weekly email newsletter at Leavebetter.com.  Please let me know if you enjoy this series on Instagram at @leavebetter. Whether we continue this series or not depends on you!
Please enjoy!Listen to the episode on Apple Podcasts, Spotify, Stitcher, Google Podcasts, or on your favorite podcast platform.
In this episode, Noah and I talk about his businesses in London, self-sabotaging mindsets, things to pay attention to when you are raising funds for a business, and some routines that he regularly employs.  I know you will find both wisdom and practicality here.
Watch an excerpt of this episode here!
The transcript of this episode can be found here. Transcripts of all episodes can be found here.
Resources listed:
[00:00:56] Intro Noah
[00:03:06] Avoid Self-Sabotage with Other Cultures in Business
[00:06:59] Mindsets of Self-Sabotage 
[00:08:04] Perfectionism
[00:09:42] Self-Doubt
[00:10:46] Comparison – Unleash Your Genius
[00:13:30] When it's Time for a Change
[00:19:49] Overcoming Self-Sabotage Raising Funding
[00:22:46] Take Action, Celebrate Small Wins, Work Out
[00:25:48] Breath Work
[00:28:25] Morning Routine
[00:33:53] The Four Agreements 
[00:37:27] How to Find Noah Koff
Music by Tom Sherlock