Self-Sabotage and Your Finances
Charles Read

Welcome to another episode of The LeaveBetter Podcast, where I interview high performers and business owners, gleaning from their wisdom, practical routines, habits, and mindsets.
In episode 16, we are pleased to have our guest, Charles Read, a CPA and a business owner for over 5 decades.
Charles and I talk about the importance of staying on top of your finances in all stages of life. This episode can apply to you whether you don't know where to get started with investing or you already own your own business and want some financial upgrades. Enjoy!
*Before you go—Sign up for my newsletter at Leavebetter.com.  Once a week, wisdom and practicality will land in your inbox.
Remember: The actions you take today set you up for success or failure six months from now. Make sure you do something today that pushes you toward that next level of you.
Now, go be INTENTIONAL.
Self Sabotage and Your Finances
[00:02:03] Inflation Today

[00:03:26] Advice for the Younger Generation
[00:04:02] Don't Lose Yourself in the Process
[00:06:41] Inflation for Business Owners
[00:08:52] Tax Compliance
[00:14:24] Financial Discussions for Partners
[00:16:46] Business Ethics
[00:18:36] Leadership in Business
[00:20:49] Enjoy Life
[00:22:05] Decisions Have Consequences
[00:23:04] Recommended Books
[00:25:36] A Force for Good
How to Contact Charles:
Website: Get Payroll
The E Myth Revisited Book

Listen to the episode on Apple Podcasts, Spotify, Stitcher, and Google Podcasts, or wherever podcasts are found.
Transcripts of all episodes can be found here.
All LeaveBetter Podcast episodes can be found here.
Music by Tom Sherlock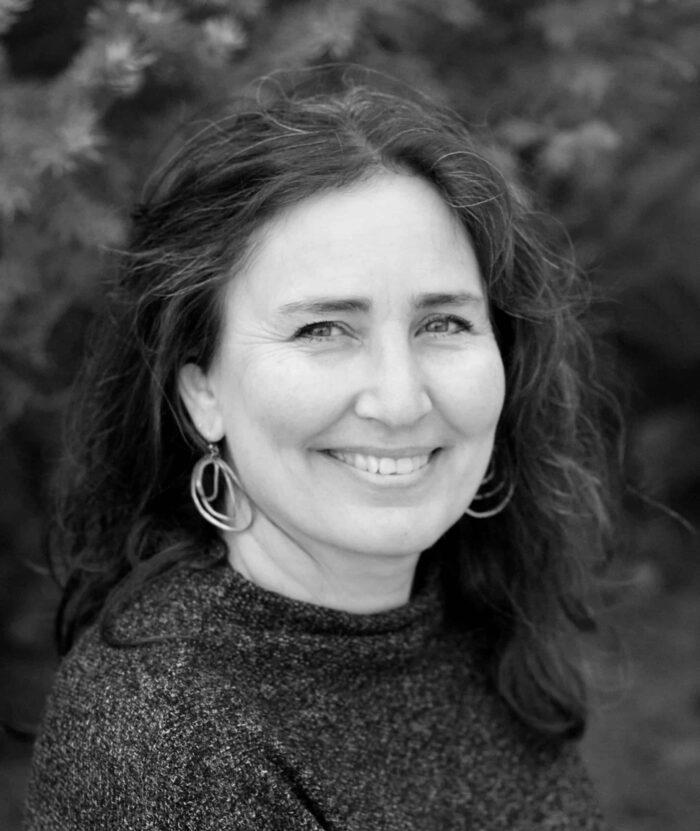 If you are curious to know more, please contact me!
As someone who has been a therapist for over a decade and has been coaching people for over three decades, I am uniquely qualified to address your concerns.