Self- Sabotage and Video Games
Allan Clarke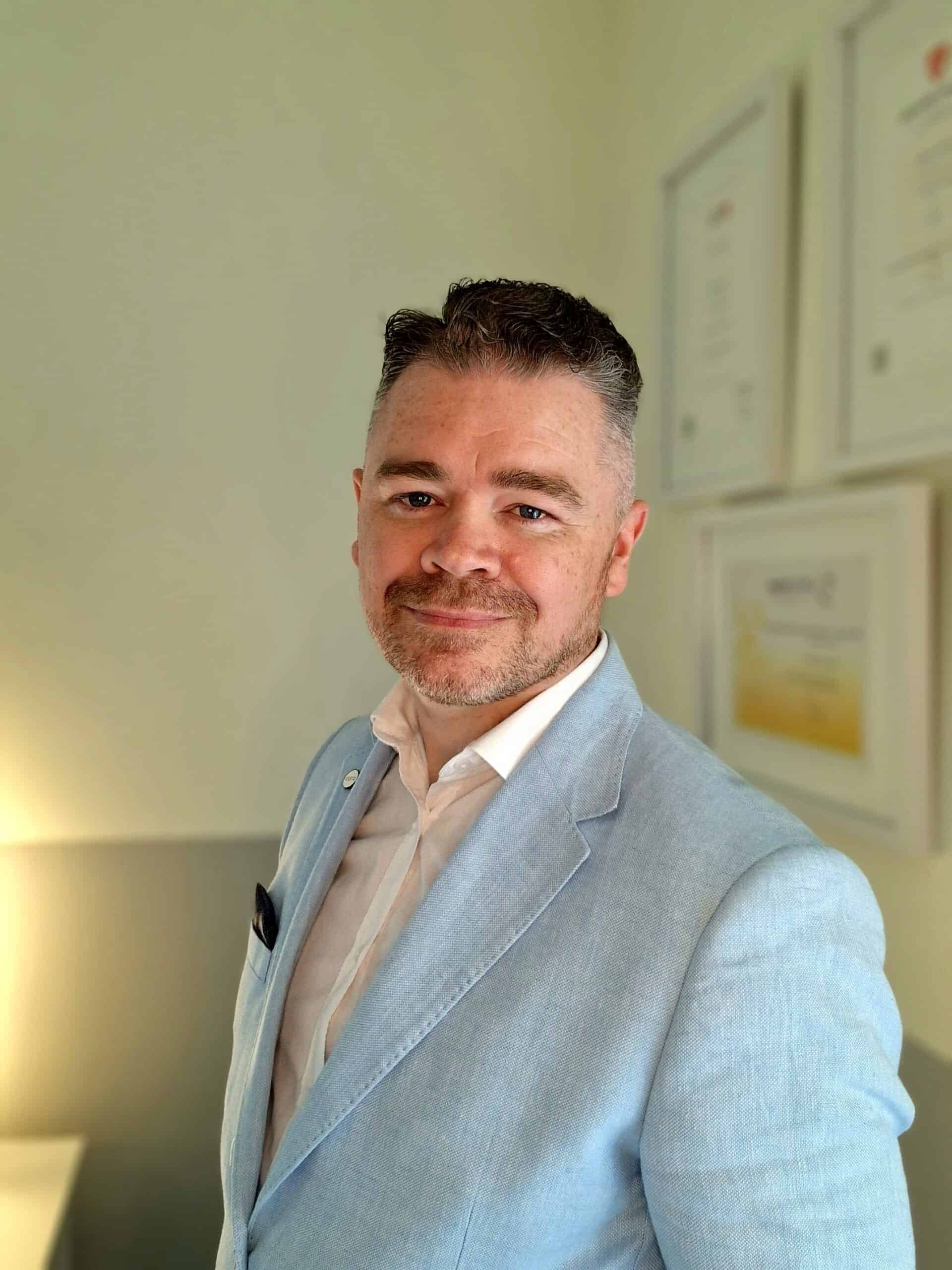 Welcome to another episode of The LeaveBetter Podcast  where I interview high performers and business owners to glean from their wisdom and practical routines, habits, and mindsets— that you can apply to your own life.
In episode 18, we are pleased to have Allan Clarke – a Certified Trauma Specialists and host of the Straight Talking Mental Health podcast.
Allan and I talk about the reality of Self-Sabotage and Video Games and how setting and maintaining boundaries in our relationships can make a big difference. Enjoy!
Listen to the episode on Apple Podcasts, Spotify, Stitcher, and Google Podcasts, or wherever podcasts are found.
*Before you go—Sign up for my newsletter at Leavebetter.com.  Once a week, wisdom and practicality in your inbox.
Remember: the actions you take today set you up for six months from now. So do something today that pushes you toward that next level of you. So go be INTENTIONAL.
The transcript of this episode.
[00:01:57] Intro Allan

[00:02:51] Self- Sabotage and Video Games Addiction
[00:09:03] Escapism
[00:12:33] Create Change
[00:15:23] Keep Trying
[00:16:52] Autism
[00:25:06] Meet People in Their World
[00:27:41] Give Yourself Down Time
[00:32:18] Setting Boundaries
[00:35:29] Having Self-Control
[00:35:29] Straight Talking Mental Health Podcast
Where to find Allan – Self Sabotage and Video Games Addiction:
Transcripts of all episodes can be found here.
All LeaveBetter Podcast episodes can be found here.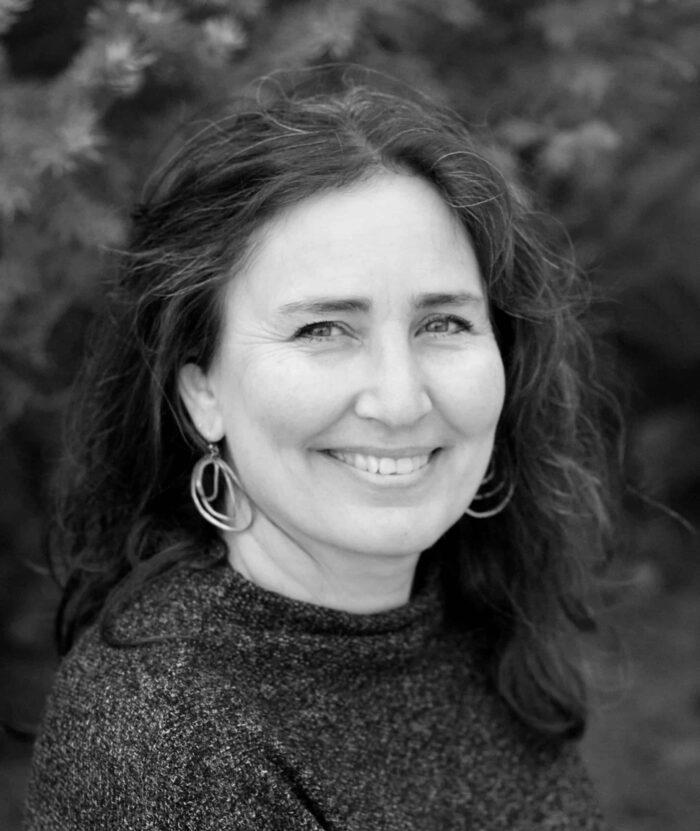 If you are curious to know more, please contact me!
As someone who has been a therapist for over a decade and has been coaching people for over three decades, I am uniquely qualified to address your concerns.