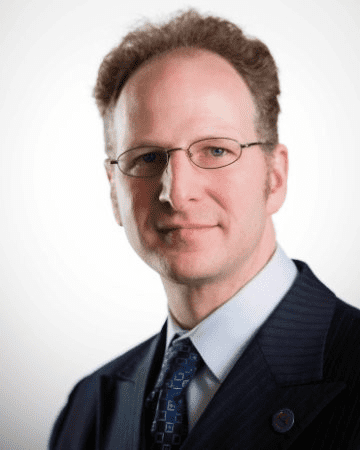 Joe Templin—Everyday Excellence
 (recorded 6.28.22)
Welcome to another episode of The LeaveBetter Podcast  where I interview high performers and business owners to glean from their wisdom and practical routines, habits, and mindsets— that you can apply to your own life.
Sometimes, rather than an interview, I riff on a particular self-sabotaging habit and it's remedies.
In this episode, we are pleased to have Joe Templin— reformed physicist, financial planner, startup founder and autodidactic polymath best described as a Swiss Army Knife. Joe is a Co-Founder and President of The Intro Machine, Inc. an organization dedicated to teaching professionals in a variety of fields how to build an Introduction Based Business.
Watch an excerpt of this episode here!
*Before you go—Sign up for my newsletter at Leavebetter.com.  Once a week, wisdom and practicality in your inbox.
Remember: the actions you take today set you up for six months from now. So do something today that pushes you toward that next level of you. So go be INTENTIONAL.
Listen to the episode on Apple Podcasts, Spotify, Stitcher, and Google Podcasts, or on your favorite podcast platform.
The transcript of this episode.
[00:00:15] Intro Joe
[00:03:49] Marathons and Business
[00:06:38] Recognizing Your Own Self-Sabotage
[00:07:34] Practice Every Single Day
[00:14:42] Shift Your Mindset
[00:21:23] Fan the Flame of Curiosity
[00:28:45] How to Find Joe
Every Day Excellence (The book)
Music by Tom Sherlock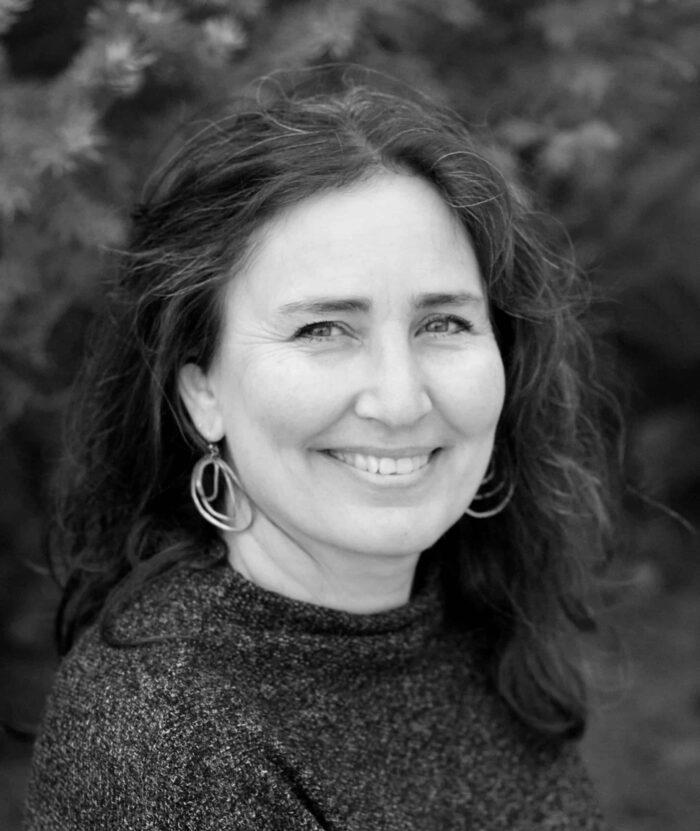 If you are curious to know more, please contact me!
As someone who has been a therapist for over a decade and has been coaching people for over three decades, I am uniquely qualified to address your concerns.