Chase the Passion
Lisa Hendy
Chase the Passion
Welcome to another episode of The LeaveBetter Podcast  where I interview high performers and business owners, gleaning from their wisdom, practical routines, habits, and mindsets.
In episode 17, we are pleased to have our guest Lisa Hendy – a Canyon District Ranger at Grand Canyon National Park.
Lisa and I talk about how to chase the passion in your life. and following it. Lisa also shares her experience of being a leader for others, especially under high pressure. Enjoy!
*Before you go—Sign up for my newsletter at Leavebetter.com.  Once a week, wisdom and practicality in your inbox.
Remember: The actions you take (or do not take) today set you up for six months from now. Make sure you do something today that pushes you toward that next level of you.
Now, go be INTENTIONAL.

The transcript of this episode.
[00:04:27] Welcome Lisa
[00:05:31] Life is Unexpected
[00:06:54] Looking Into Land Management
[00:09:49] Becoming a Paramedic
[00:10:38] Break Down Your Future
[00:11:27] Chase the Passion
[00:16:17] Writing and Study Skills
[00:17:46] Leadership Under Pressure
[00:25:10] Communication Among Various Entities
[00:27:50] Speak Their Language
[00:30:40] Trusting Others
[00:32:05] People Tend to Weed Themselves Out
[00:33:16] Determine What You Want To Accomplish
[00:34:26] Own It
[00:38:16] First Woman Chief Ranger
[00:39:23] Success and Joy
[00:42:08] Coming Home
[00:44:00] Next Level of Development
[00:46:05] Half Dome Fire
Music by Tom Sherlock
Transcripts of all episodes can be found here.
All LeaveBetter Podcast episodes can be found here.  
Listen to the episode on Apple Podcasts, Spotify, Stitcher, and Google Podcasts, or wherever podcasts are found.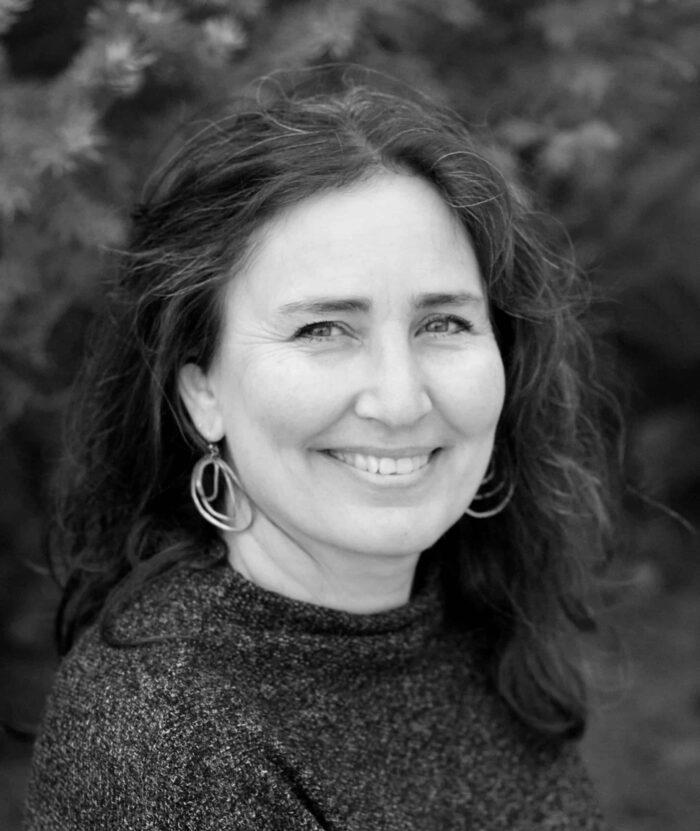 If you are curious to know more, please contact me!
As someone who has been a therapist for over a decade and has been coaching people for over three decades, I am uniquely qualified to address your concerns.