Be The Change
David Marquis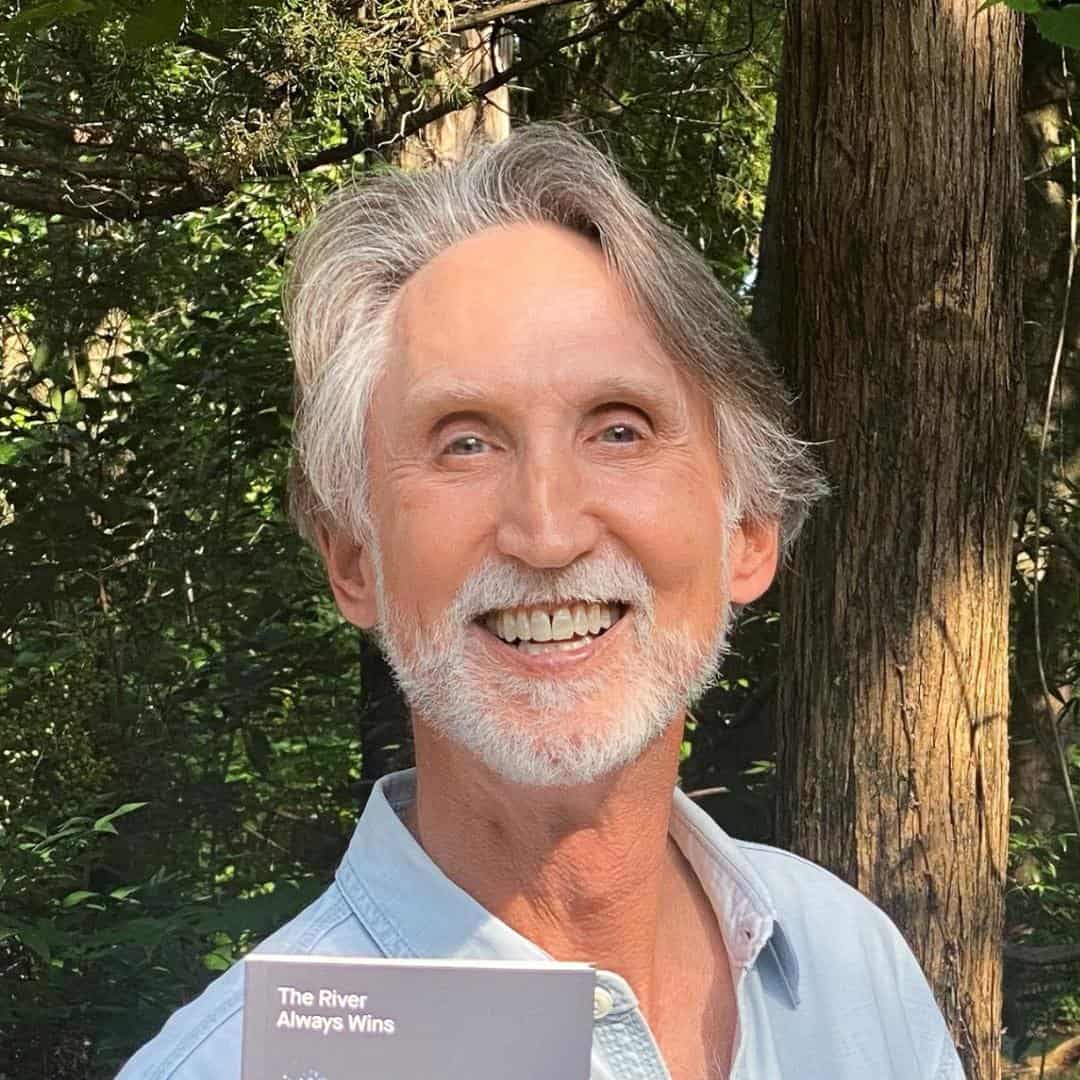 Where to find David:
Transcripts of all episodes can be found here.
All LeaveBetter Podcast episodes can be found here.
Listen to the episode on Apple Podcasts, Spotify, Stitcher, and Google Podcasts, or wherever podcasts are found.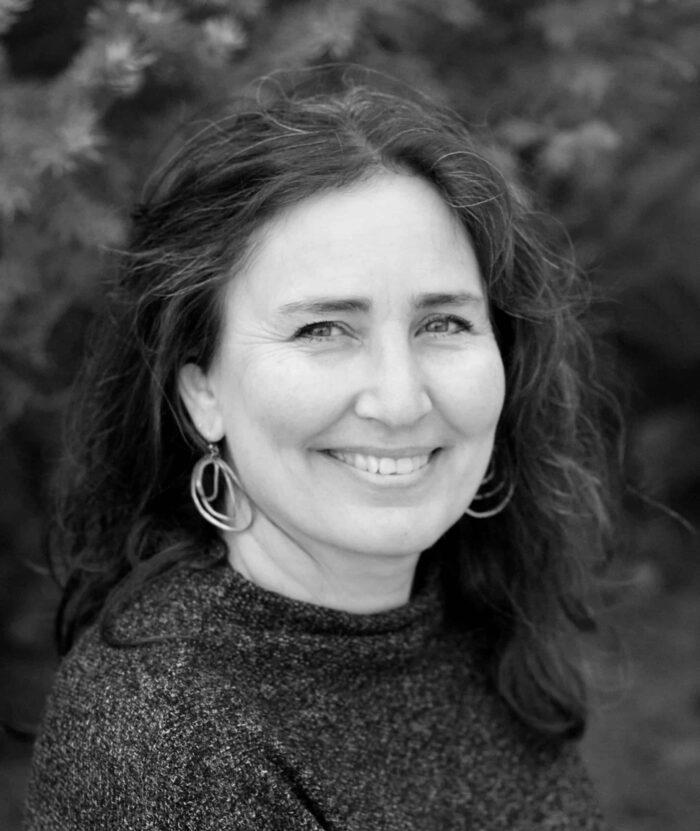 If you are curious to know more, please contact me!
As someone who has been a therapist for over a decade and has been coaching people for over three decades, I am uniquely qualified to address your concerns.