The LeaveBetter Podcast Trailer Transcript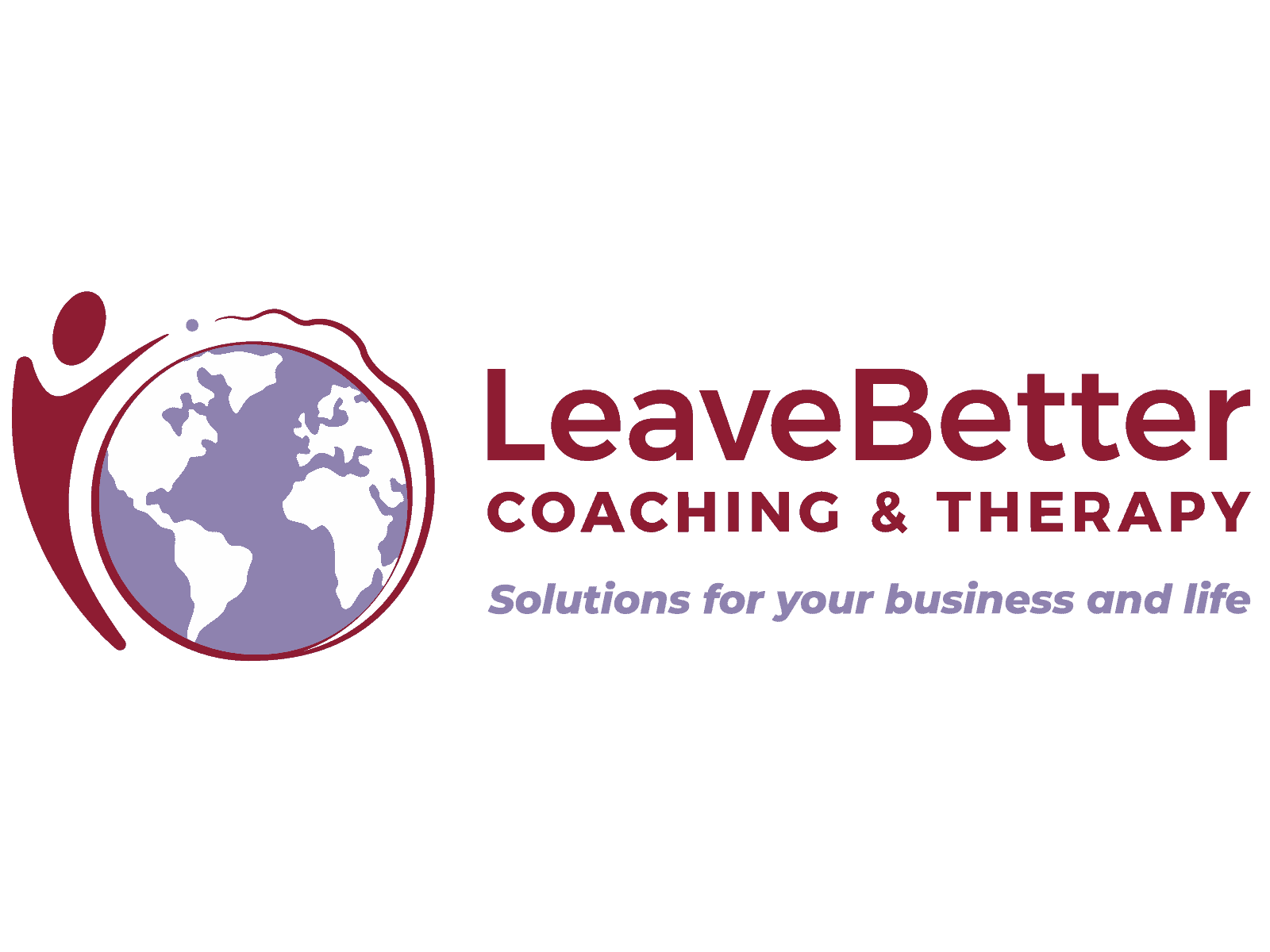 Hi, I'm Miriam Gunn, CEO of Leave Better. A coaching and therapy company dedicated to helping you win in business and in life.
We are a world trying to open up. An economy that is gasping, and we all have questions about how to bring more positivity in the midst of it all.
At LeaveBetter, we feel called to walk alongside you listening, asking, leading.
We're going to be bringing an array of voices, addressing the topics of self- sabotage in life and in business. Looking for wisdom and practicality tools and ideas to take you toward that next level of growth and revenue.
We want to see each person end 2022 better than they started it. With more, hope, more acumen, and better poised to serve others in their businesses and their lives.
July one, follow us on apple podcast, Spotify, Google podcast, or wherever you listen.
We're looking forward to meeting you there.
Podcast Episodes found Here
Podcast Transcripts found Here
Listen to the episode on Apple Podcasts, Spotify, Stitcher, Google Podcasts, or on your favorite podcast platform.
Music by Tom Sherlock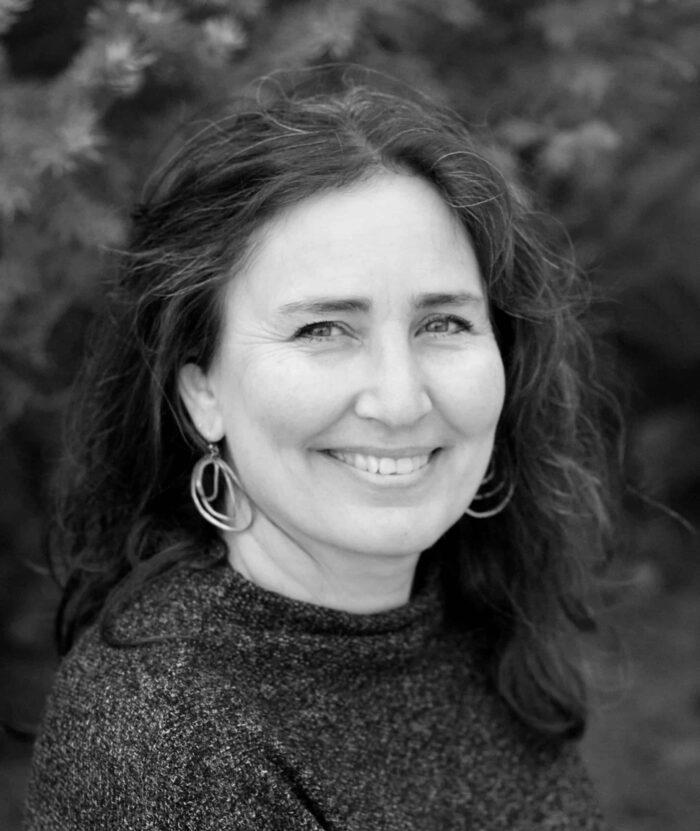 If you are curious to know more, please contact me!
As someone who has been a therapist for over a decade and has been coaching people for over three decades, I am uniquely qualified to address your concerns.