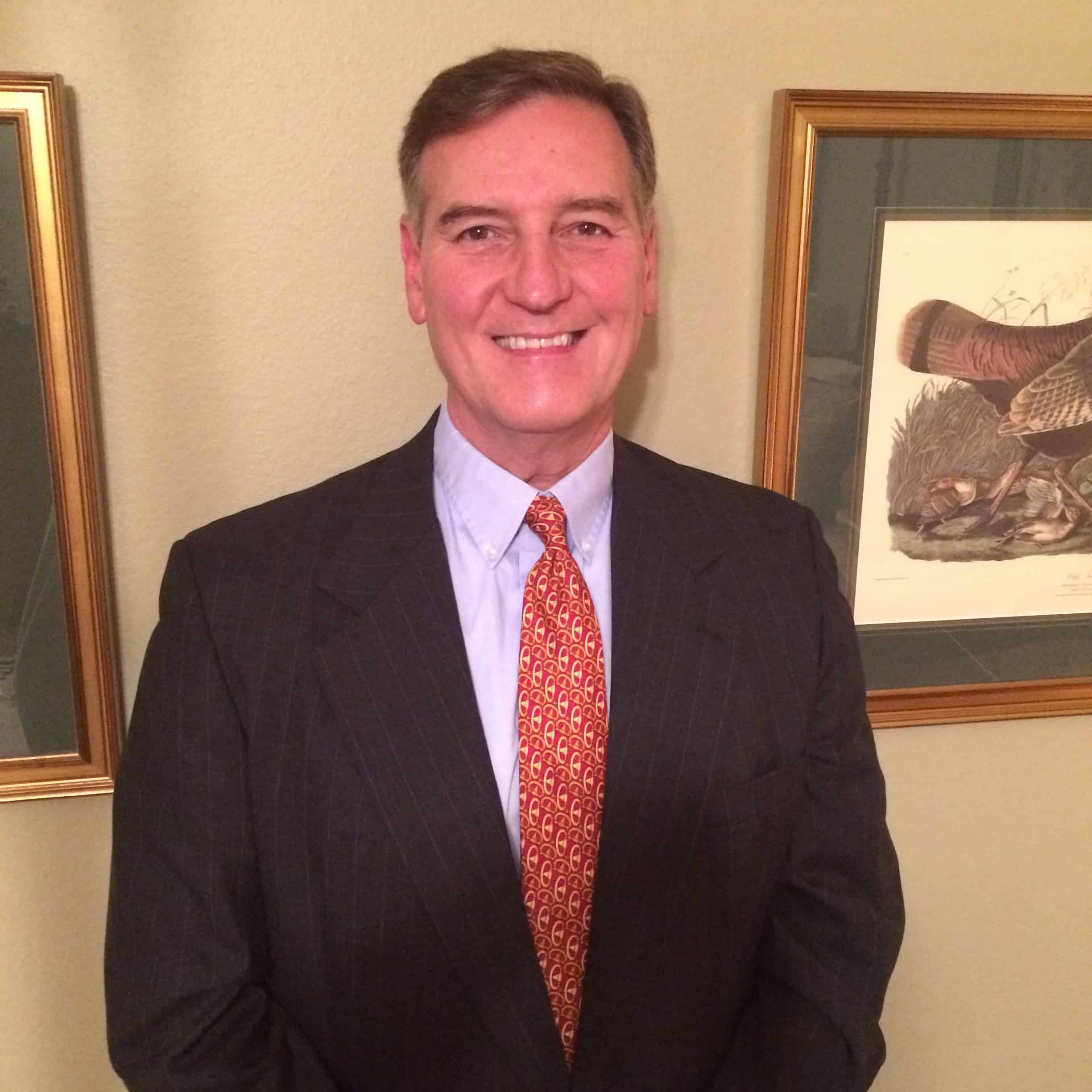 Work-Life Balance and
Self Sabotage 
7.26.22 Cary Prejean
Welcome to another episode of The LeaveBetter Podcast  where I interview high performers and business owners to glean from their wisdom and practical routines, habits, and mindsets— that you can apply to your own life.
Sometimes, rather than an interview, I riff on a particular self-sabotaging habit and it's remedies.
In this episode, we are pleased to have Cary Prejean—a native of Louisiana and the founder of CFO Consulting, LLC. He works with business owners to help them turn their business into what he's labeled "the well-oiled machine" process.
*Before you go—Sign up for my newsletter at Leavebetter.com.  Once a week, wisdom and practicality in your inbox.
Remember: the actions you take today set you up for six months from now. So do something today that pushes you toward that next level of you. So go be INTENTIONAL.
Listen to the episode on Apple Podcasts, Spotify, Stitcher, Google Podcasts, or wherever podcasts are found.
In this episode, Cary and I talk about creating a balance between your personal life and business. Cary shares his experience between making that shift and focusing on what's most imoprtant. Enjoy!
The transcript of this episode can be found here.
[00:15] Introduction
[01:32] Scan the Horizons for Opportunities
[04:19] Create a Positive Business Environment
[08:45] Work-Life Balance
[11:07] Ontological Design
[16:56] Teenage Discourse to Adult Discourse
[22:41] Avoid the Financial Pitfalls
[28:57] The Herd Mentality
[30:48] What Are You Chasing?
Music by Tom Sherlock
Strategic Business Advisors
The Sheldrick Wildlife Trust