Get results—for YOU and your company!
Creating A Better Customer Experience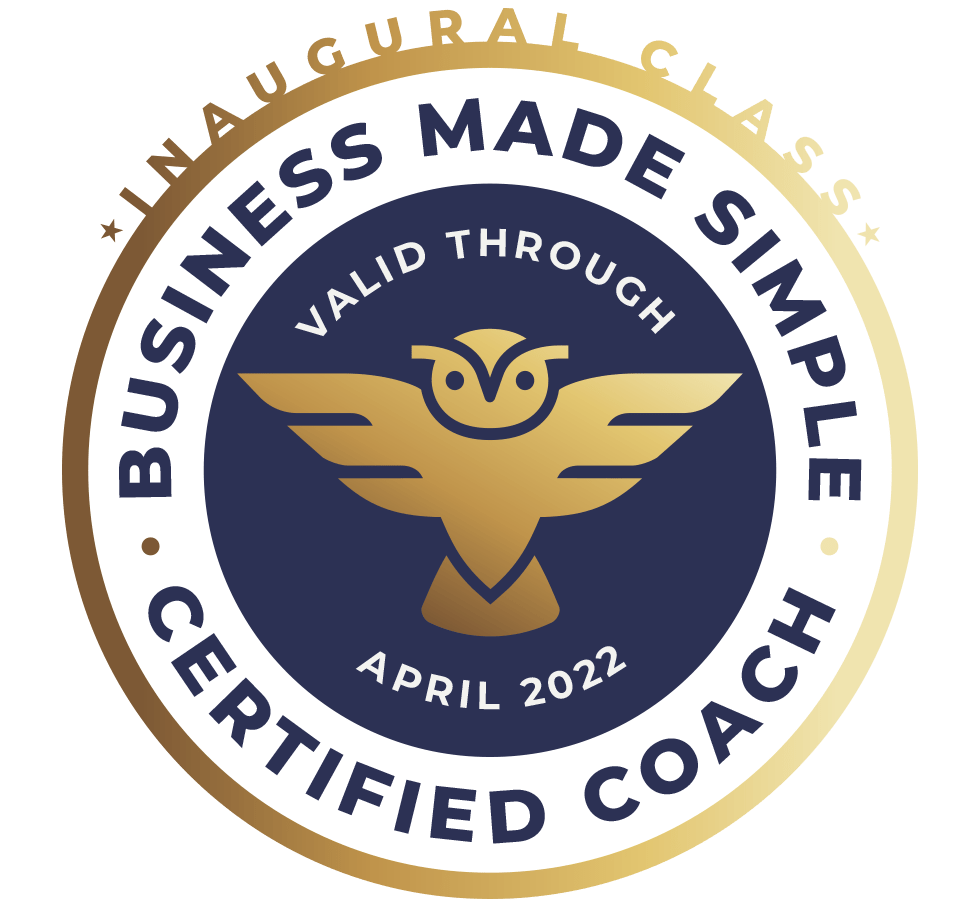 The fewer hurdles your customer experiences along their journey, the more likely they are to purchase from you, stick with you, and refer others to you.
Create (and measure) a service-level agreement—this is a document that tells you how you will engage with the customer (like product will ship in 24 hours, or we will respond within the business day, or no hassle refunds, etc.
You can use some software like zendesk to track these sorts of interactions, to make sure that you are keeping your agreement.
Create FAQs from the common questions customers ask.  Add some of this info to your web copy, so that the customer knows this information even before they buy.
Empower your Customer Service Team to upsell products to further solve customer's problems.  Or to add bonuses to customers to prevent refunds or to enable a renewal of a subscription.
Streamline labeling, or payments. Anything to make it easier for your customer.
Have a dedicated place to capture what customer like and complain about; what are customers confused about? What new products are customers expressing a desire for?Discuss these at monthly or quarterly meetings for overall quality management.
Because everyone deserves to win in business AND in life.
Curious?
Subscribe and we will send you a health assessment for your business (made in conjunction with Business Made Simple and LeaveBetter).