LeaveBetter Therapy
Great leaders and businesses do not happen by accident. Sometimes reaching your highest potential in business and in life requires some reparative work.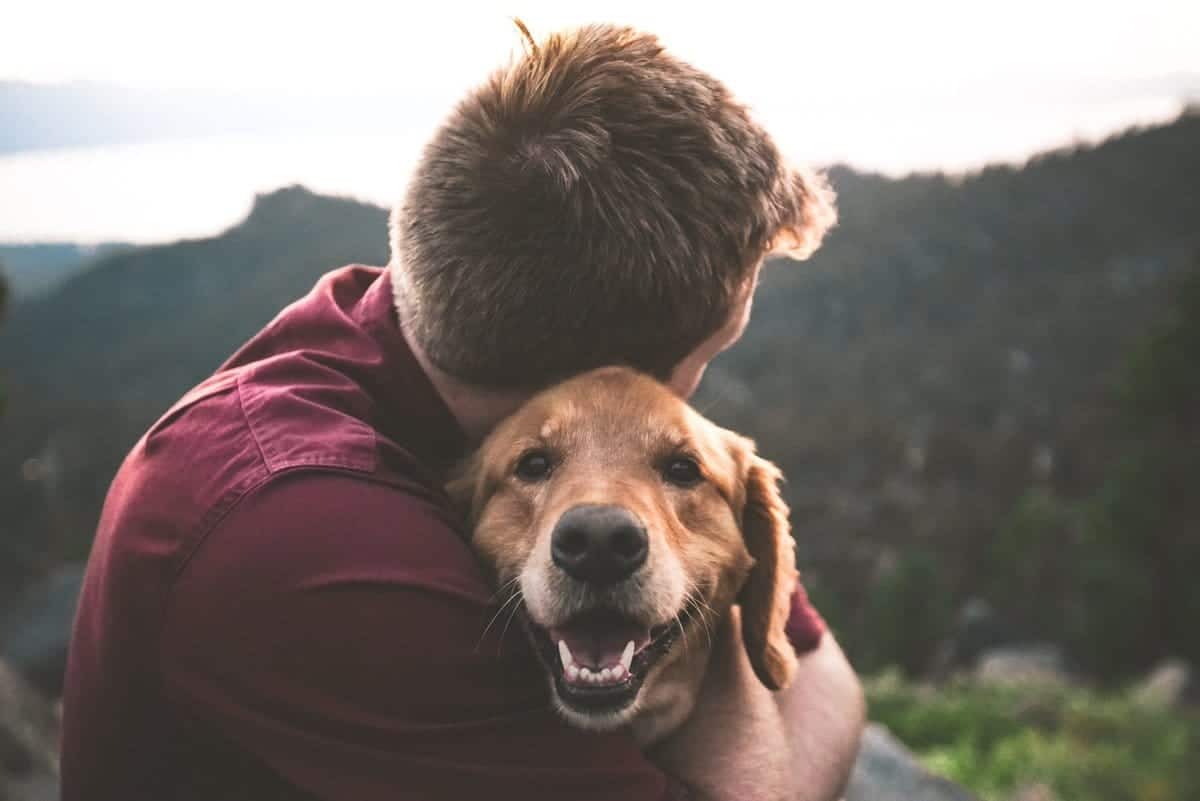 As a licensed therapist, my goal is to help you create space that will allow you to identify and work toward your preferred self.
I enjoy working with highly motivated business owners or executives, those in academia, and those in mid-life change exploration. I specialize in trauma, crisis of faith, and transitions, either chosen or forced.
My job is to bring creativity, empathy, EMDR*, and animal co-therapists/ coaches to the table. Yours is to bring honesty, hard work, and courage.
*EMDR is a world-renown trauma protocol that is excellent for first responders, sexual assault, (or any assault),  accidents, emotional abuse – really, anything that creates "triggers" in a person.
If you feel I might be a good fit for the changes you are desiring, please contact me. I would love to explore working with you!!
My office is part of the North Logan Therapy Associates:
186 E 1800 N, North Logan, Utah. I am there by appointment only.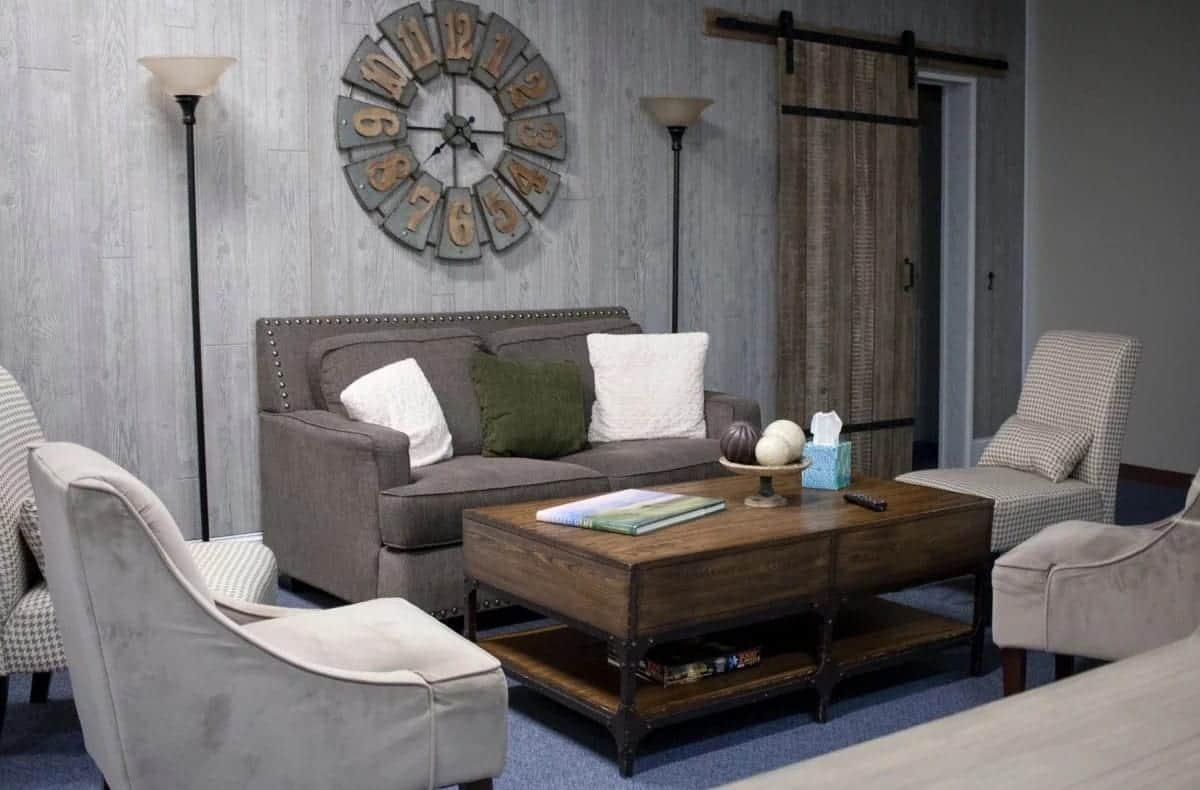 I've been through my fair share of therapists and I have made more progress with Miriam than with all the others put together. She's very intuitive when it comes to implementing certain techniques to help me. Something that helped boost my progress was the use of animals in therapy (horses and dogs). With them, I was able to heal in a way I have never before. I feel safe with her and would recommend her to anyone.
H-
Trauma, age 26
Get in touch
Please complete the form and I will get back to you soon. I will generally respond within 24 hours, if not sooner. Please leave a phone number that is not a land-line, as we may need to text back and forth a little to find a good time for both of us.