Get Greater Results in Your Life!
Professional coaching
that delivers greater momentum, results, and happiness. 
Because your potential is too important not to prioritize.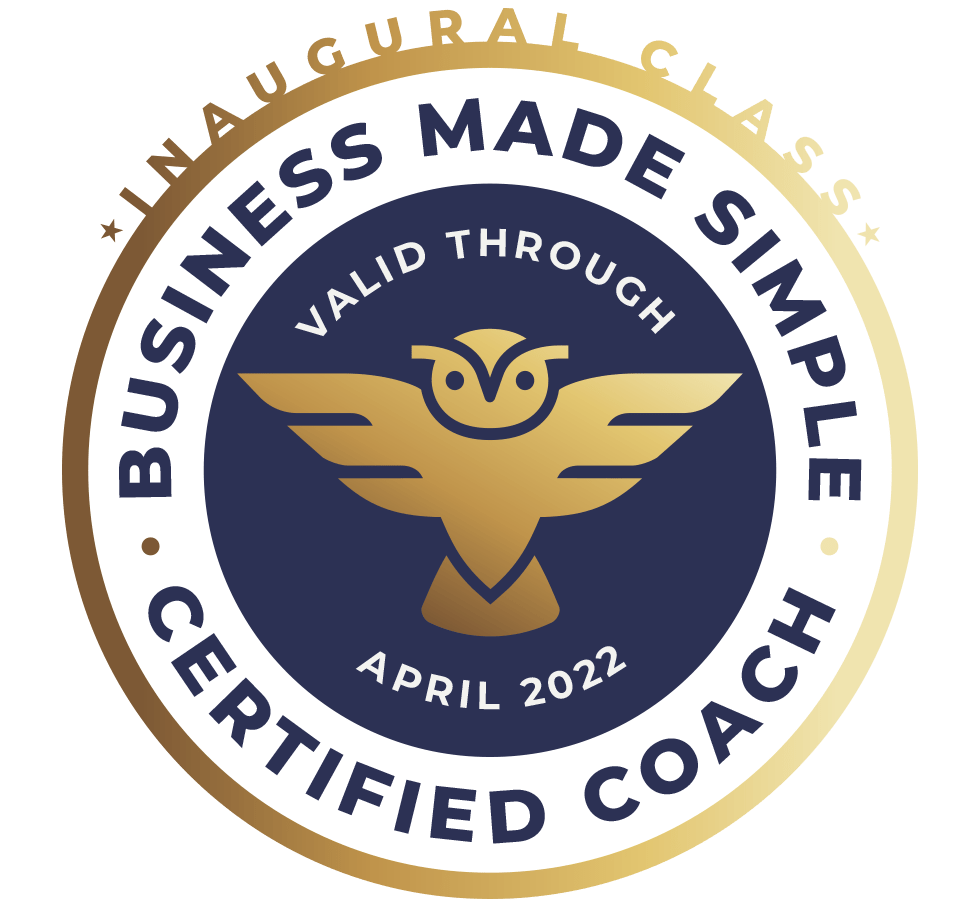 You can get greater results from your life!
We know that the path to your next level of health and happiness is not a straight line.
Do you fail to reach your next level of health because of distraction or confusion? Do relationships issues play a part in your struggles?
Let us help you reduce the friction between you and your life goals and desires. Because everyone deserves to win in life.
The path to getting greater results,
performance and success: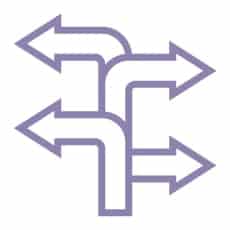 Identify roadblocks
Let's talk about where you feel stuck. What is your vision for your future? 
Choose one of our products to help remove that roadblock.
You gain clarity—both for where you wish to land and also how to arrive.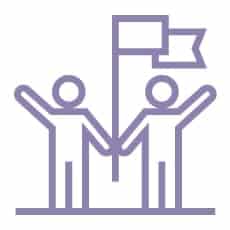 Clarity then action
We co-create a plan to target your goals. You'll learn specific skills. We work to silence your negative voices. And we create next-steps that bring movement.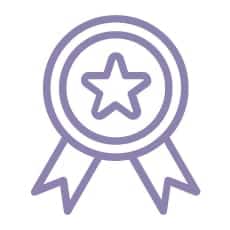 Spread your influence
As you experience success,  this spills over into good things for all the areas your life touches—your people and your planet.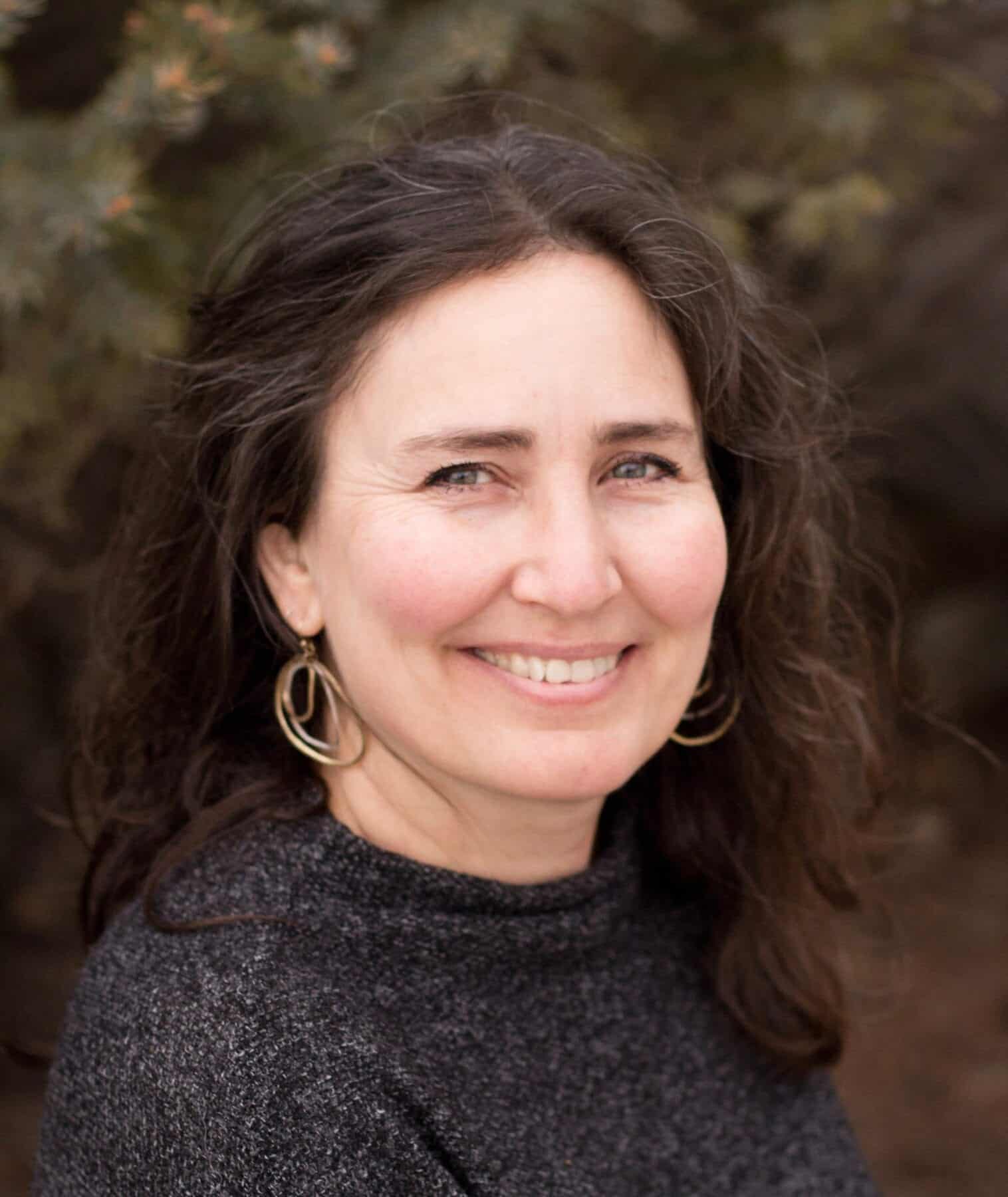 I am well acquainted with the frustration (and also the exhilaration) that comes from pursuing success and personal excellence.
Hi, I'm Miriam, Owner, CEO, & Founder of LeaveBetter. 
Many times, I felt bewildered as I tried to figure out the next step or skill that I needed to create change within my life, my business and my sphere of influence. 
I'm familiar with that frustration that is all too common with CEOs, business owners, and entrepreneurs as they try to rise to a new level of success.  However, I've learned throughout my own struggles AND success that meaningful change IS possible.
As a someone who has fostered growth in others since 1985 (as a mentor, then a licensed therapist, now a certified coach), I am passionate about helping others become successful—so that they can add their influence to this amazing world that we share. 
I see my purpose in life is to help you remove your hurdles.
I can say with confidence that people never feel better than when they experience breakthrough in their lives.
Strategic coaching increases a growth mindset and encourages you to have a bias toward action—To change your stars.  It's all so good!

"When I initially hired Miriam, our company was struggling with interpersonal conflicts and poor communication across teams.  With Miriam's help, we instituted changes that eased / solved the issues, enabling us to collaboratively develop a global-leading simulation product.  Recently, we were acquired by ANSYS and are on the path toward even greater success."
Brent Stucker
Founder / CEO , 3DSIM (acquired by ANSYS), Park City, UT
Miriam helped me clarify the obstacles and changes I was navigating. She encouraged me to tap into my strengths, assets and energy as I explored opportunities I was pursuing. With a company of 500 + employees, there are many challenges. I appreciated having a coach who is fully committed to helping me be successful at every step of my journey.
Katherine Hansen
Founder / CEO Community Partnerships of Idaho, Boise, ID

Miriam asked probing questions that helped me come to my own best decision about what is good for my business.  With her help, I was able to significantly alter the structure of my company and I believe we are on track to take my business from $16M to $20M in the next few years.
Jan Miller
Founder/ CEO , Stander, Cache Valley, UT
Are You Stuck in Your Life?
Remove the Barriers to Your Success
Sometimes you know you are stuck, but you don't know why.

Sometimes you know why, but you don't know how to get unstuck.

Three 50-minute sessions to help you move forward toward your best self.

Unlimited email support.

Sessions are conducted by video chat or phone or in person, if you are in the same location.
Life Plan / Mission Statement
Create a Clear Life Plan for Your Life
Does your life feel random and more reactive than PROactive?

Or perhaps you are a high performer, but you know there is more to you, more goodness to be created.

Six 50-minute sessions to help you discern your path. Also see Hero on a Mission

Unlimited email support

Sessions are conducted by video chat or by phone or in person, if you are in the same location.
Professional Development
Regular Ongoing Coaching / Mentoring
Do you know you have room to grow and need to develop new skills to make your life successful?

Learn how to show up in your own powerful, professional way as well as increase your happiness.

Sessions focus on and are determined by what you need at the time. We can meet weekly, bimonthly, monthly, etc.

Emergency calls are fine.

Session length is somewhere between 30-50 min. You are busy and we will take the time you need, but we won't waste your time.

Let's assess—where you are winning? Now let's work on the places that need growth.

Unlimited email support. Sessions are conducted by video chat or phone or in person, if you are in the same location.