Improve Your Health!
Self-directed lab tests, so you can get the information you need without waiting for (or arguing with) your physician.
Your potential is too important not to prioritize.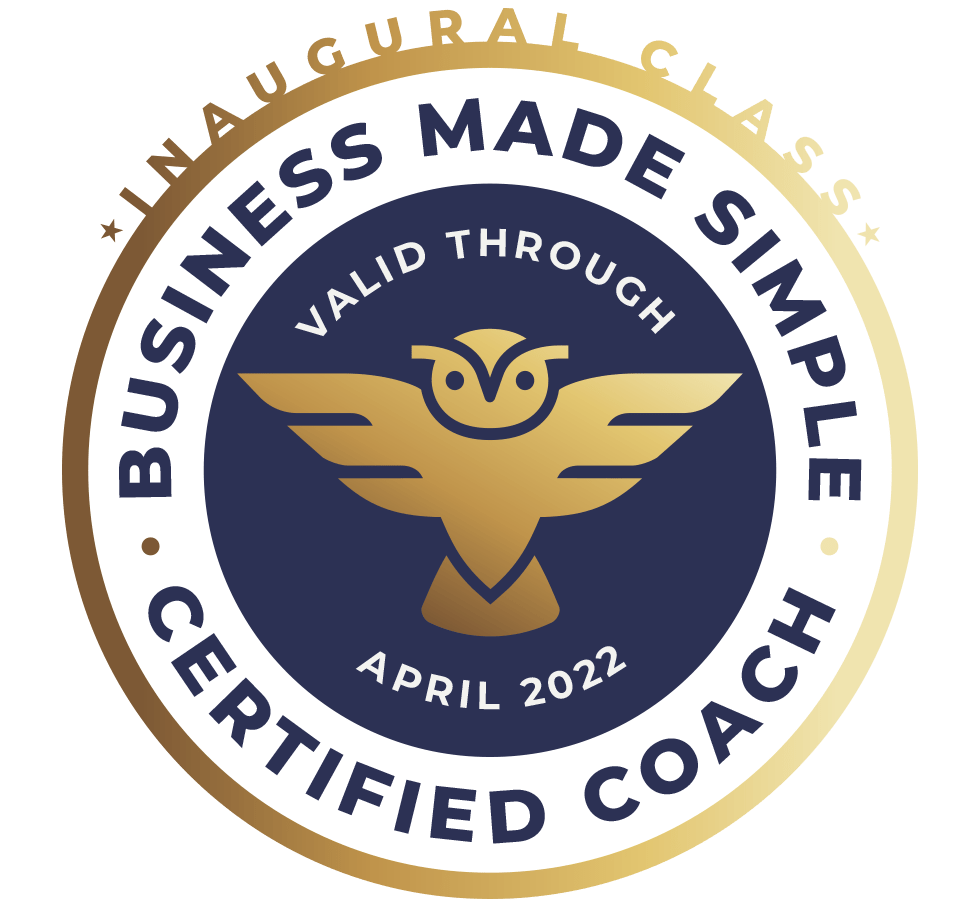 We know it can be very difficult to obtain the information you need to optimize your health.  Let us help you reduce the friction between you and your health goals.
From a lab close to you without a physician's order.
Because everyone deserves to win in life.